The most important thing to understand if you have been injured is that you can have an attorney review your case without cost or obligation.
Whether you were hurt in a car accident, work-related accident or you have sustained any other type of injury, you can have your case reviewed free of charge and without any obligation to move forward.
Whether you feel another party may be fully or even partially negligent for your injury, talk to a lawyer today. If you decide to move forward with a case, there are no up-front costs; the firm is paid a percentage of any recovery we make on your behalf.
In other words, if we do not win, you pay nothing.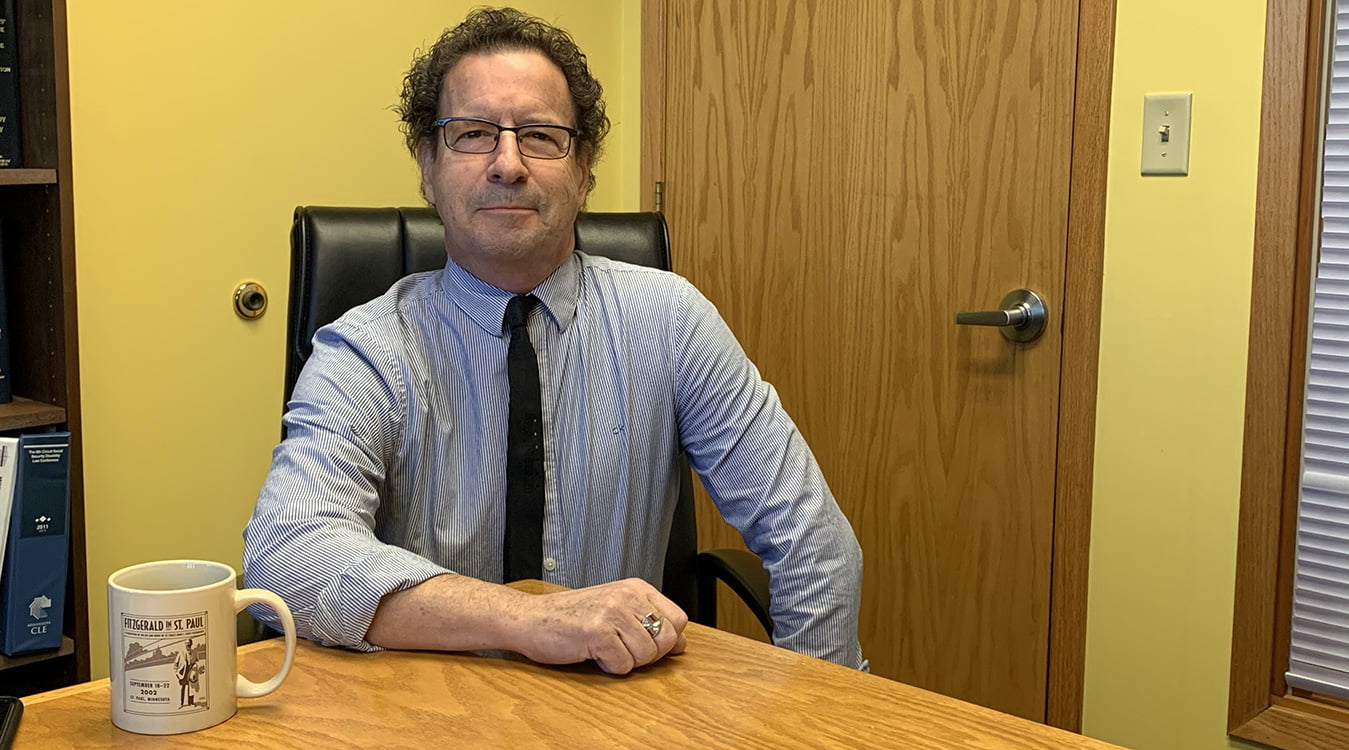 Minnesota, 1982
U.S. District Court District of Minnesota, 1982
Products Liability Law
Social Security — Disability
Wills
University of Minnesota Law School, Minneapolis, Minnesota, 1982 J.D.
Johns Hopkins University, Baltimore, Maryland, 1978 B.A.

Honors: Magna Cum Laude
Major: Journalism / Creative Writing